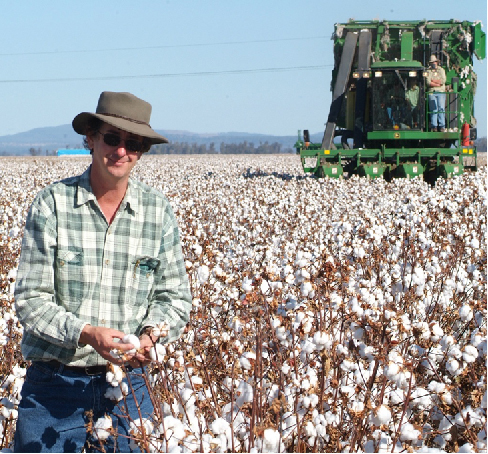 Click here to a

pply for :
Careers
ACCOUNTANT:
Knowledge of finance, accounting, budgeting, and cost control principles including Generally Accepted Accounting Principles.

Knowledge of financial and accounting software applications.

Knowledge of federal and state financial regulations.

The ability to analyze financial data and prepare financial reports, statements and projections.

This is normally acquired through a combination of the completion of a Bachelor's Degree in Accounting.

Additional of agricultural commodity will added advantage.
FINANCE:
Basic Knowledge about the cotton.

The ability to handle the finance in local and export market.

The applicant should know the terms and conditions about the cotton market.
COTTEN CLASSER:
The ability to classify cotton according to grade, staple length, and character.

Employing knowledge of cotton fiber and standards for various grades as established by Department of Agriculture.

The ability to examine cotton sample to detect variations in color; foreign matter, such as pieces of bolls, leaves, or twigs; undeveloped seeds, sand, and dust; and preparation defects.

The ability to Classify fibers according to standards for various grades.

Knowledge of recording grade on bale identification tag and bale number and grade on shipping, receiving, or sales sheet.
TRADER:
Experienced person who has Knowledge of raw cotton and have good relation in cotton market.

Instinctively understand the market mood when setting prices.

The ability to understand demand and supply pressures in the market.

The ability to work in close proximity to others while under enormous and constant pressure.

The ability to think quickly and respond quickly to constantly changing circumstances.

Data analysis skills and good understanding of human psychology.

Numeric and mathematical ability.
SECRETARY:
Knowledge of Ms-office.

Basic Knowledge of agricultural commodity.

Communication skill should be excellent.